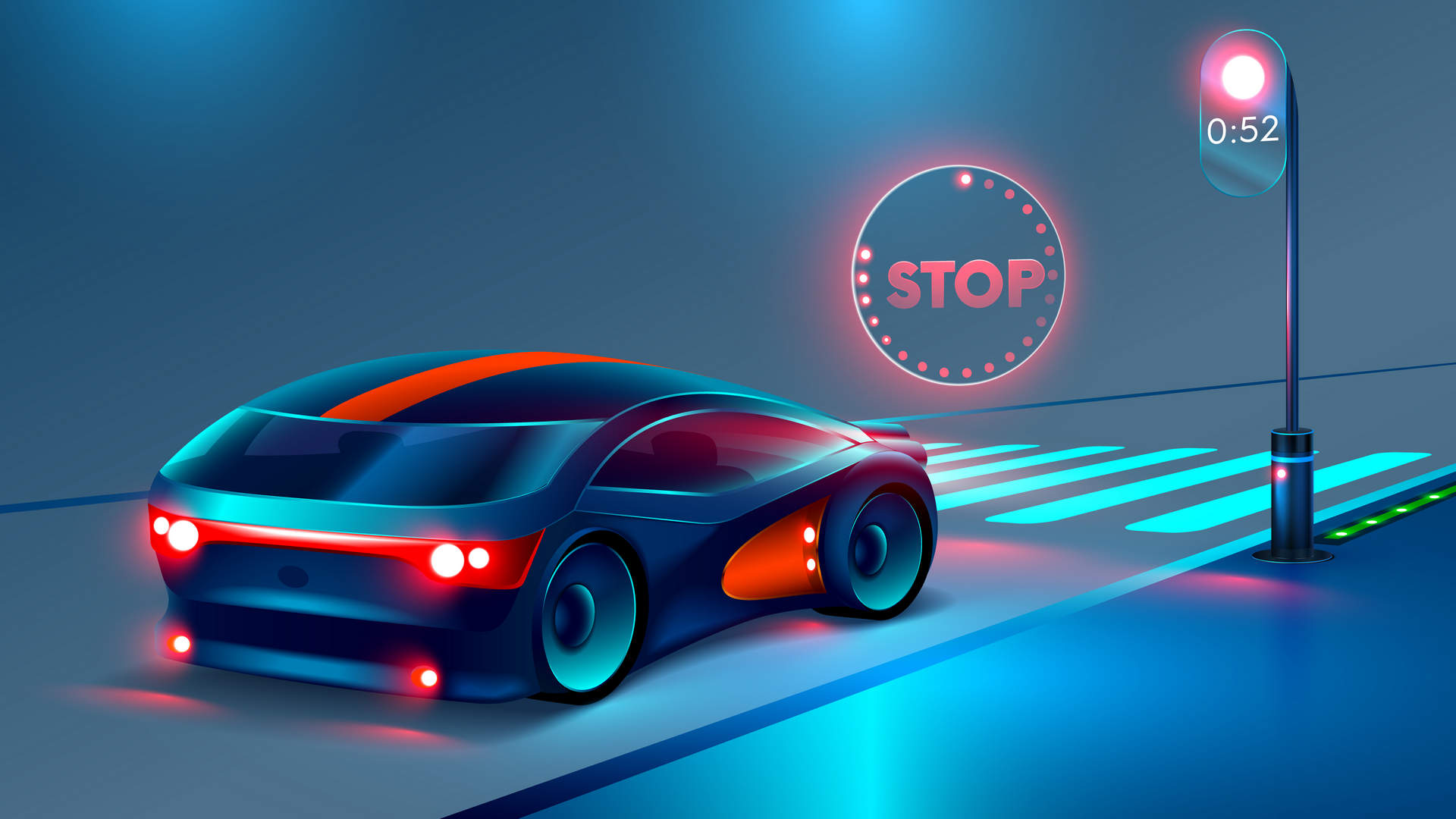 New release of IVERA in Amsterdam
AccessFlow implemented the new release of the IVERA standard protocol to ensure communication of the City of Amsterdam's central traffic management system with the new intelligent traffic controllers (iVRI's) of various suppliers like Vialis and Swarco.
Information from the partnership 'Talking Traffic' regarding a new iVRI as installed on a crossing near Schiphol Airport.
Information from Vialis regarding the transformation from VRI to iVRI.