Welcome to AccessFlow – your partner in the connected world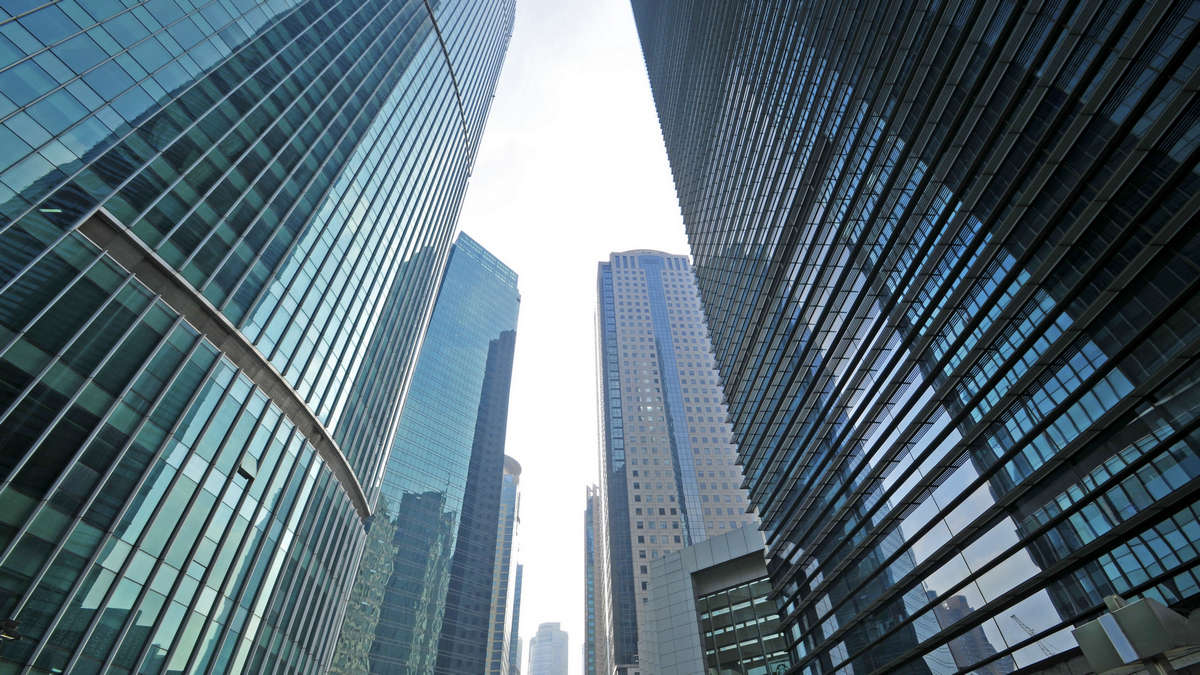 Implementing smart urban systems
The introduction of smart technologies into legacy infrastructures results in numerous opportunities and challenges for contemporary cities. Built correctly, a smart city allows more efficient management of public services, from transportation and waste disposal to energy supply, traffic, parking, and street lighting. The technology can help control the entire infrastructure of a city and offer better information when problems occur. However it is important to address the security problems looming over smart equipment, which could turn it against the citizens it serves.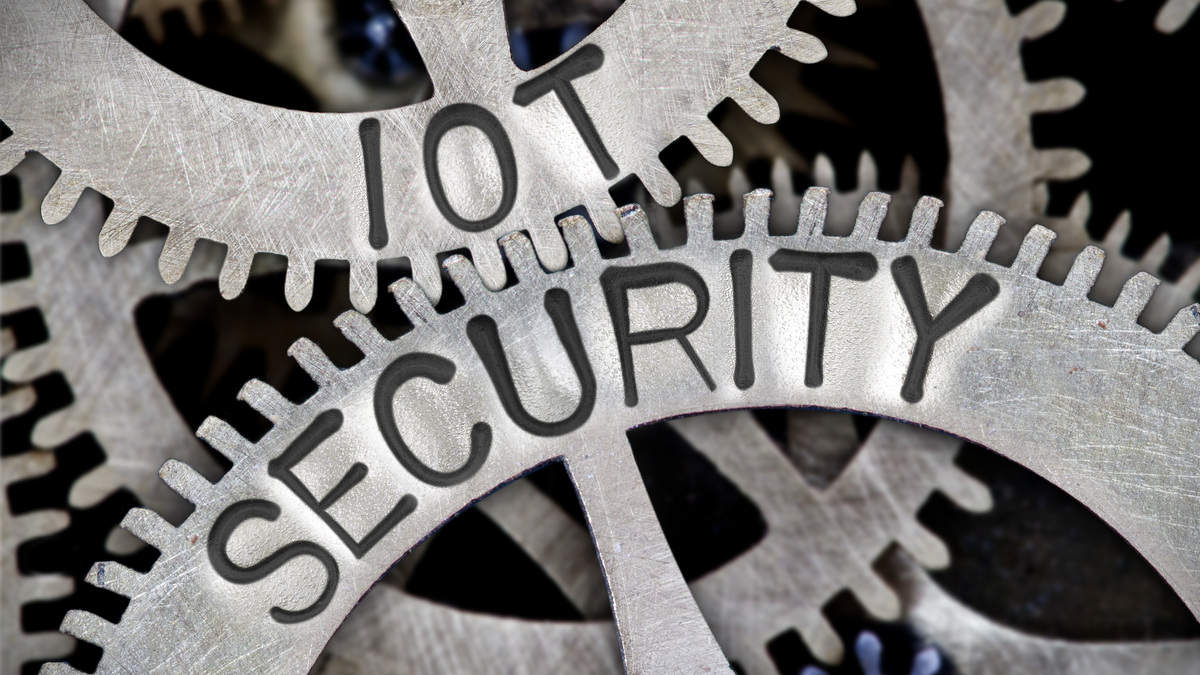 Our Public Infrastructure Management System provides a generic control framework for multiple IoT applications. It gives you control of your urban infrastructure:
for a variety of services,
via any communication network of your choice,
with an infinite amount of different devices,
from a multitude of suppliers,
in a secure manner.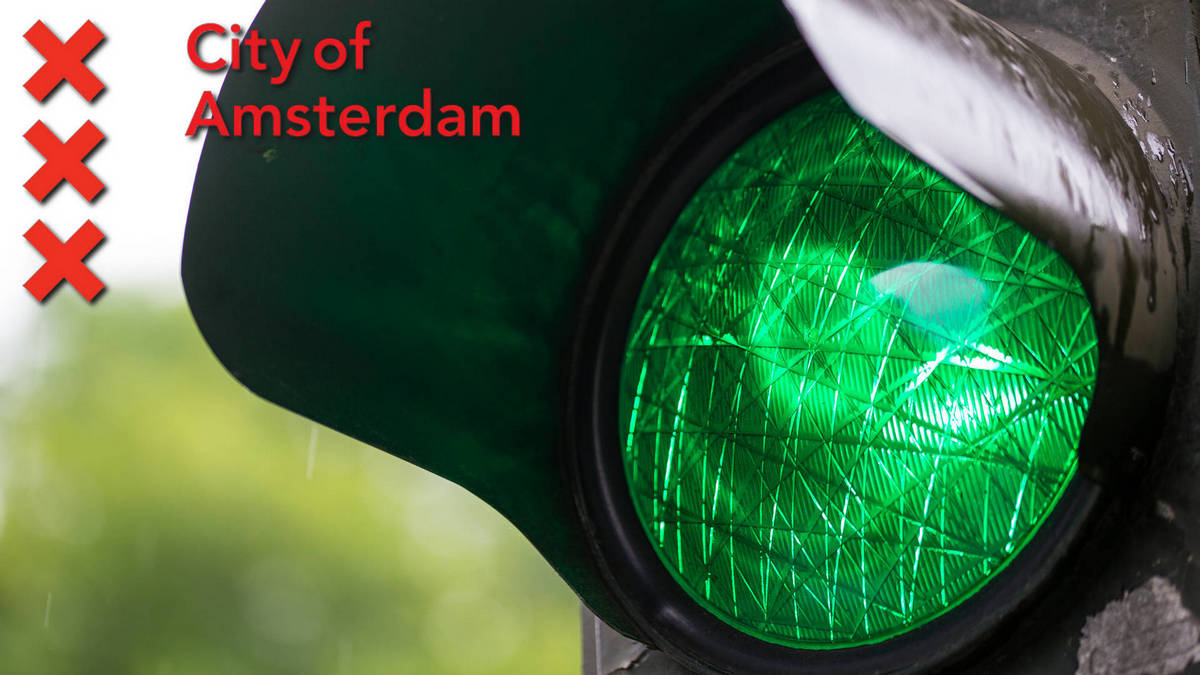 Cities today need to handle more and more traffic on the existing road network. Mobility, safety and the environment need to be taken into account in finding the most optimum solution within available budgets. For many years, AccessFlow has been the partner of choice for the design and development of the City of Amsterdam's central traffic management software solution.